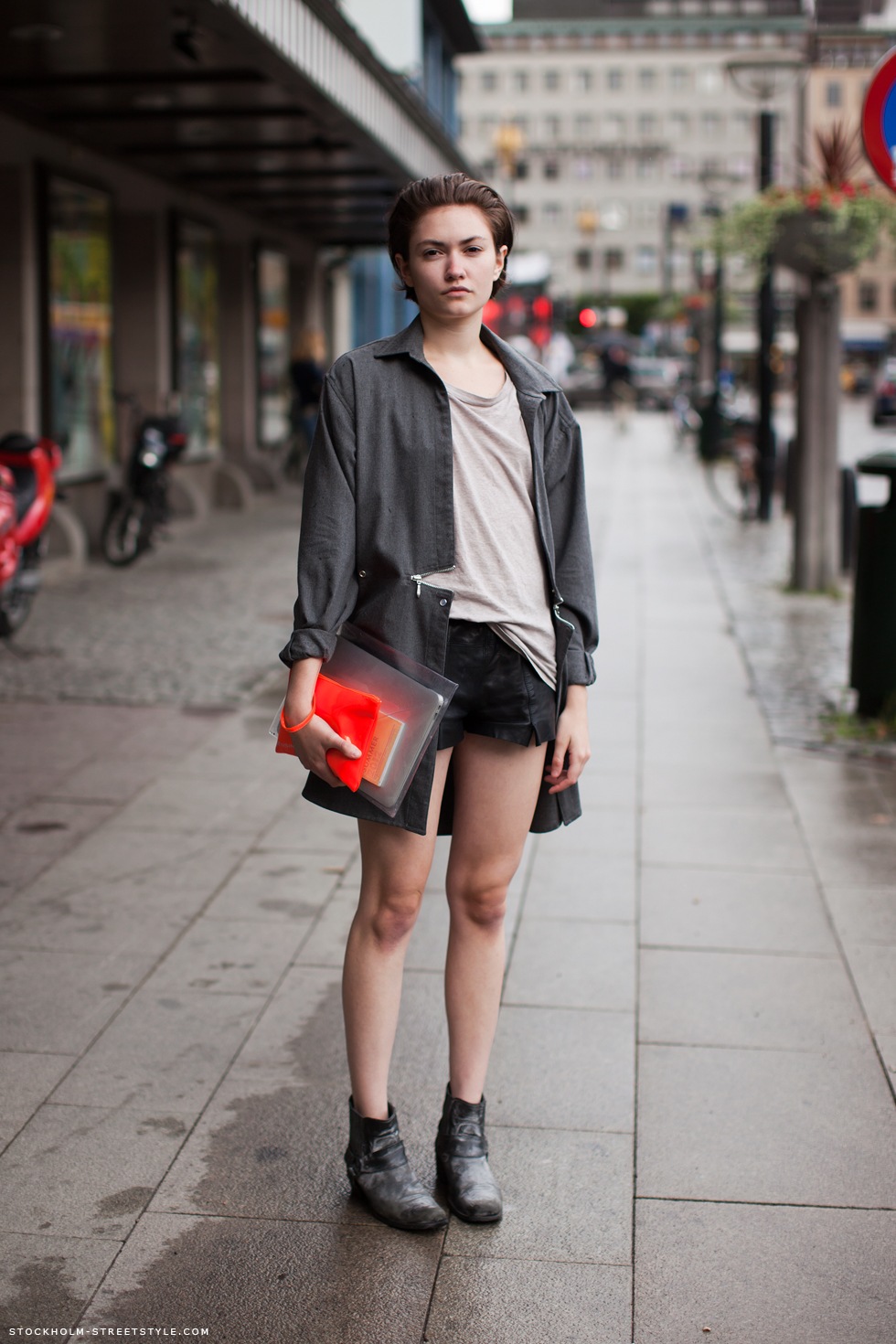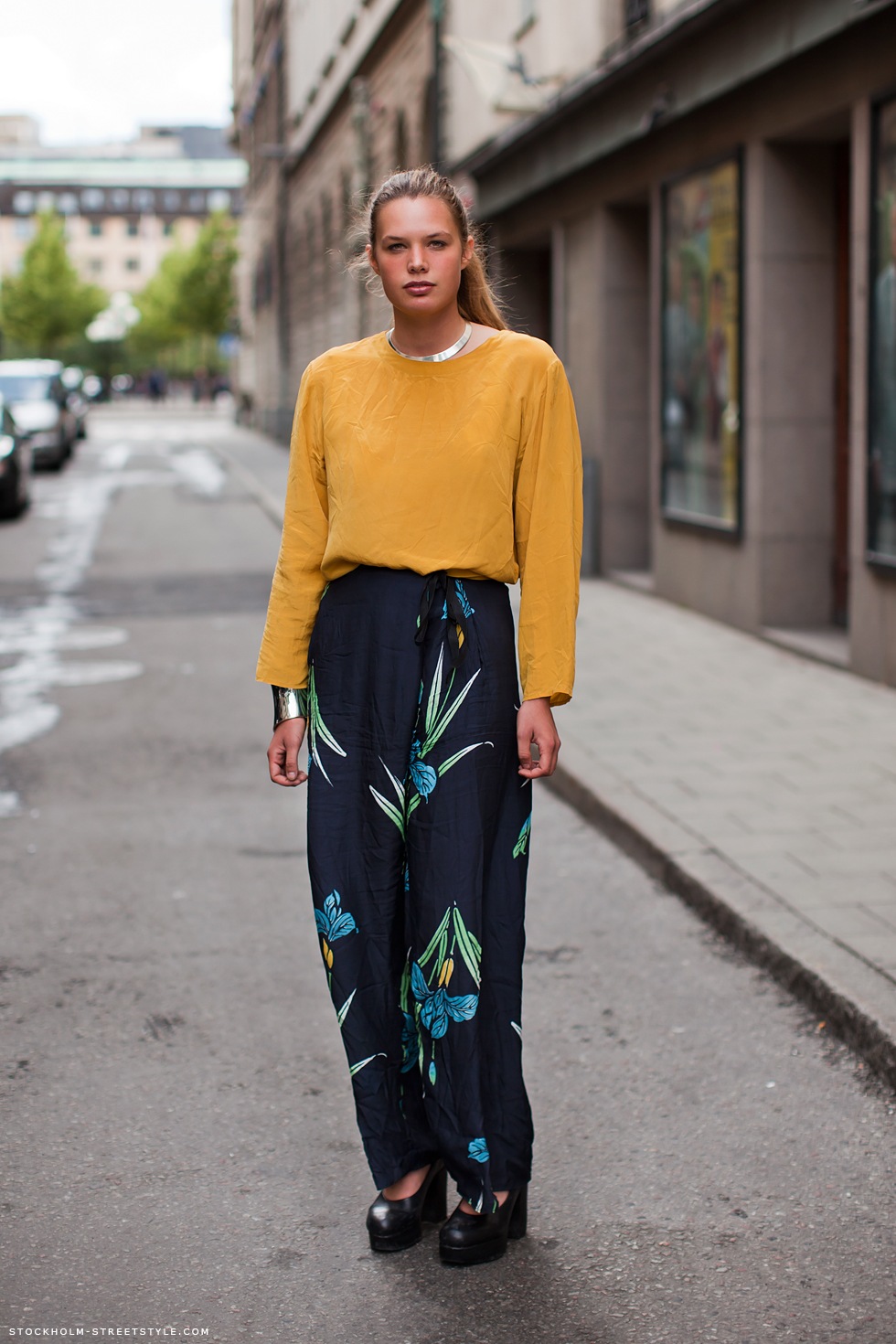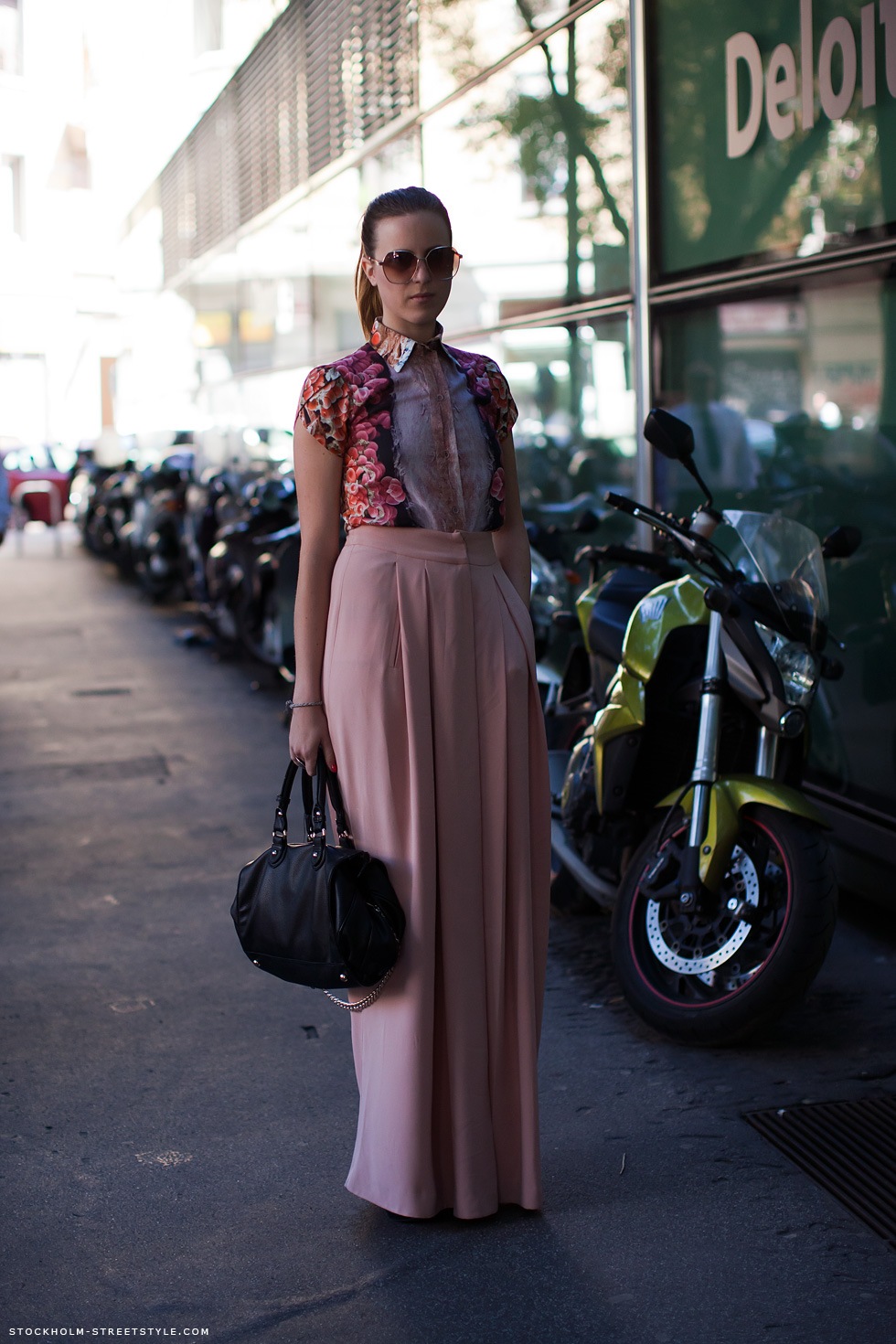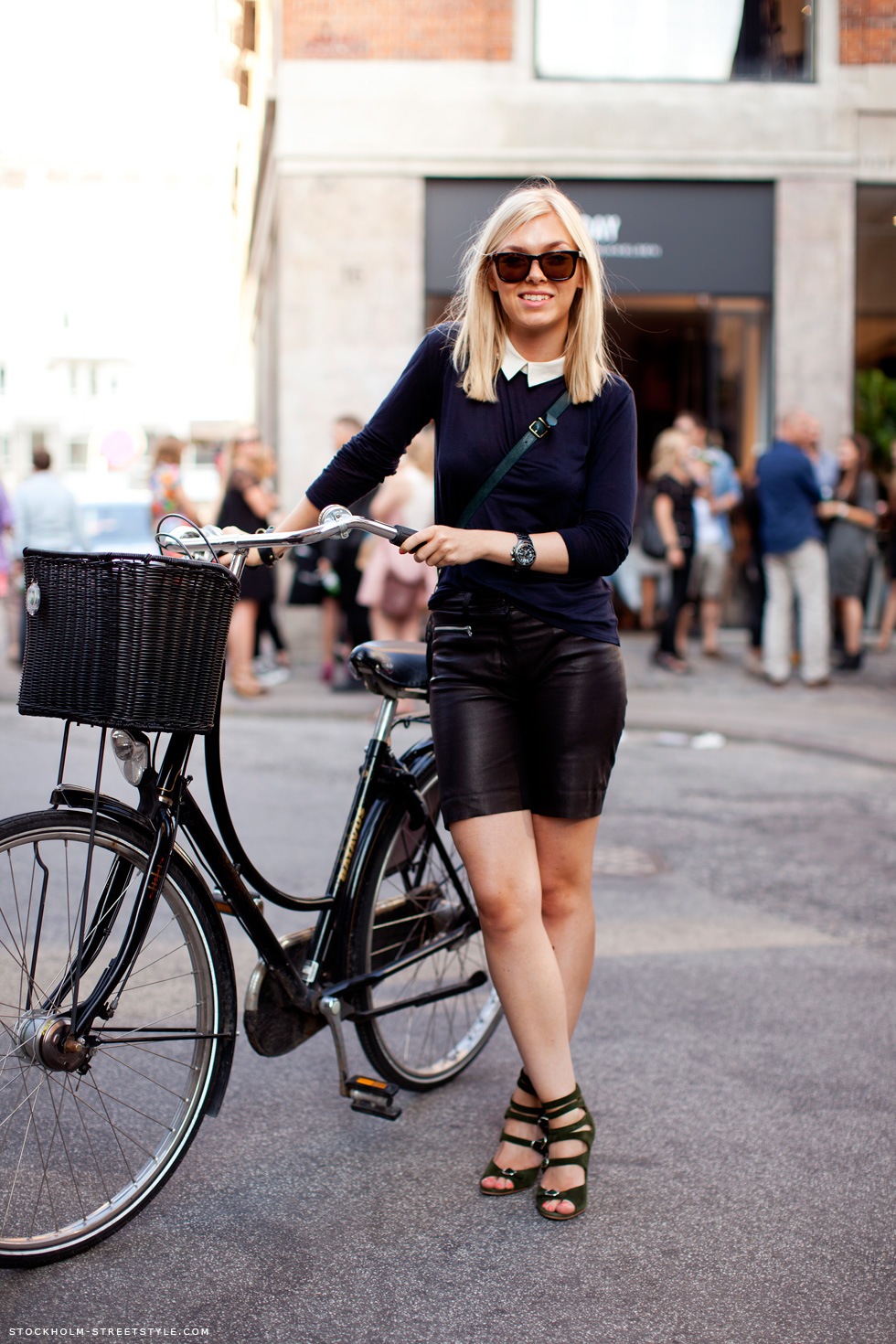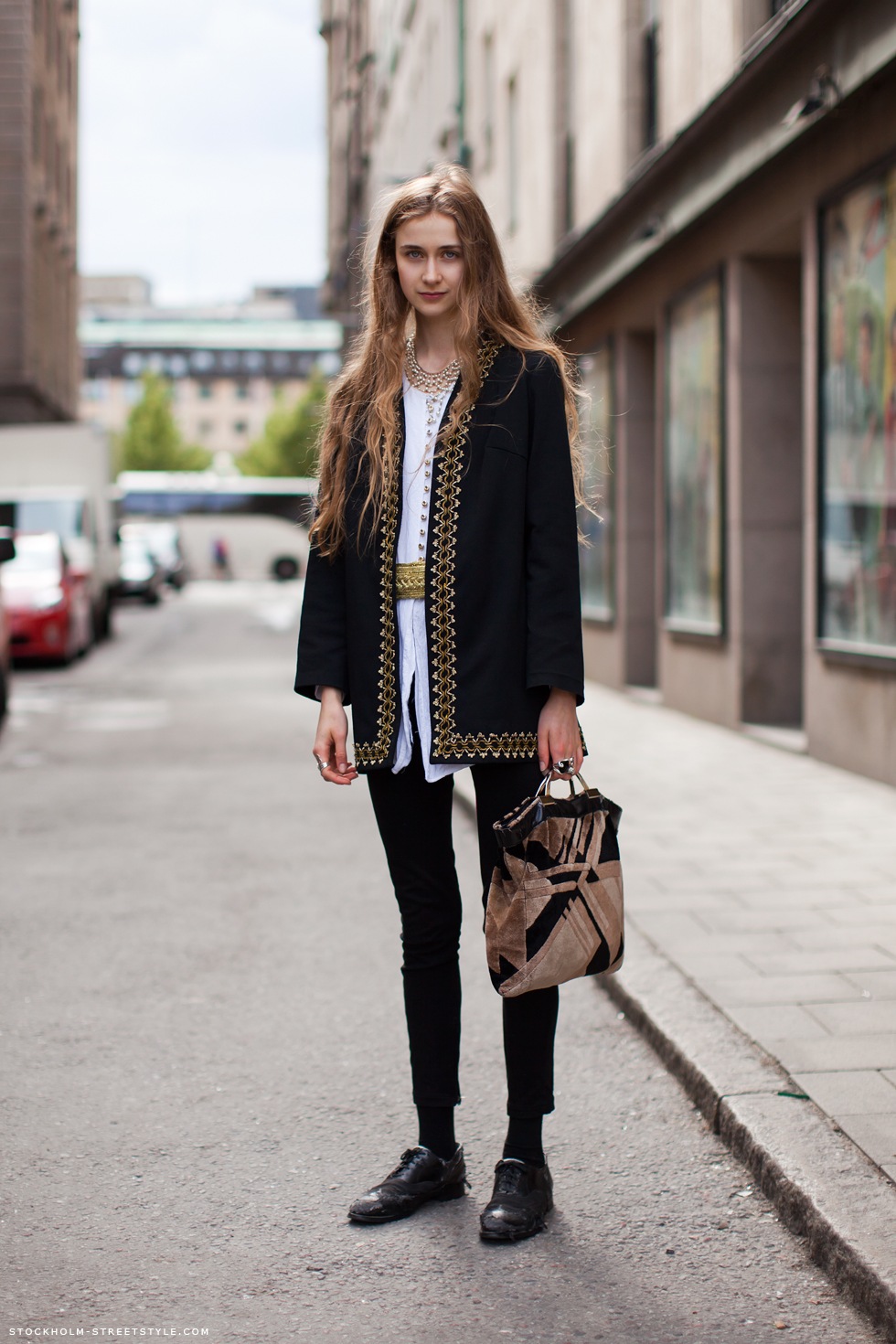 De laatste tijd kan ik de Scandinavische blog
Stockholm Streetstyle
niet voorbij klikken zonder alle foto's in mijn favorieten op te slaan. Op de een of andere manier krijgen ze het voor elkaar om bijzondere outfits te spotten die niet op honderd andere websites te zien zijn. Daarnaast blijft de edgy coolness van de Zweden, Denen en Noren om van te kwijlen. Ik doe echt mijn best om met minimale kledingstukken ook een vleugje van deze verre buren na te apen, maar voor mijn gevoel blijf ik de lompe Hollander die net iets te veel haar best doet.
Ik ben al een tijdje op zoek naar een jasje met horizontale ritsjes in het midden, a la foto 1. Iemand?
Recently, I've got amazingly inspired by the well-knowned Stockholm Streetstyle Blog. They always seem to catch people in their photographs no-one else does. Also, this scandinavian air of coolness blows out of every picture. I try to style myself with the simplicity of a Swedish girl, but nevertheless, I'll always be the crude Dutchie, wearing raincoats and wellies!